Debtco launches digital collections in the UK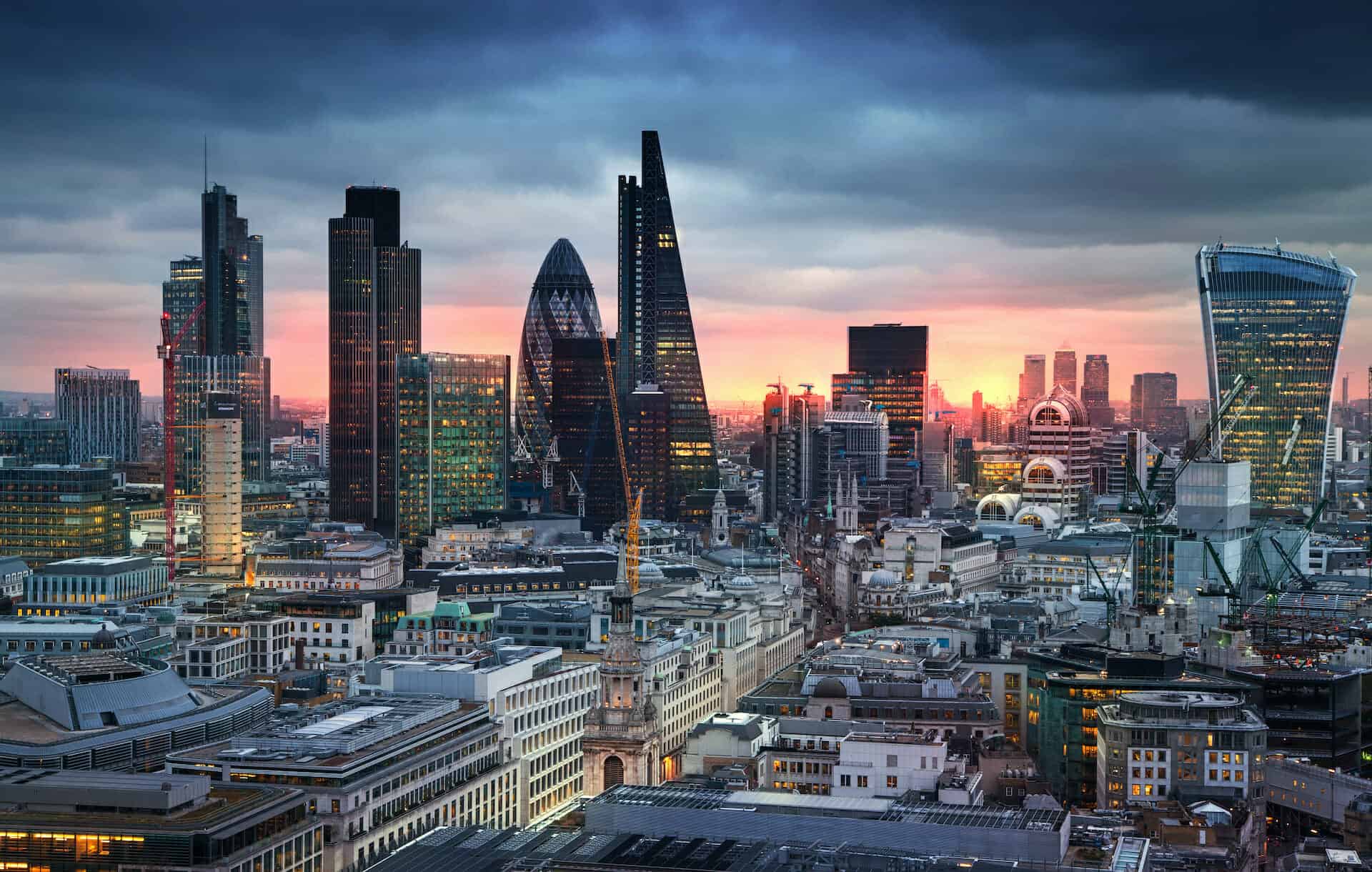 We are proud to announce that Debtco International is launching its digital debt collection services to the UK market.
Earlier this year, Debtco launched its all-in-one collections platform CollectIC to the Dutch market. Since then, we have seen the tremendous opportunity to expand the services to other markets and so decided to bring this to the UK after quite some popular demand.
Whilst improving recovery rates is a major focus of all companies, we have learned that protecting their brand and treating consumers and companies with respect during the process is fast becoming a priority. It is widely known that the collections industry is one, if not the most complained about financial service in the world. Delivering a service that empowers the consumer or business to manage the process, providing a communications channel that meets the digital demands of today, and, at all times, treat people fairly and with respect is what we pride ourselves in.
Powerful data handling tools means we can quickly go from data to insight to action within seconds of you sending cases to us. An omnichannel API that empowers your clients to communicate to us when they want via whatever channel they prefer and, dynamic workflows that help build engaging, personal and unique experiences for all your clients are just some of the benefits our services can offer. All with a no win no pay setup.
The results of innovating in this space are bringing significant advantages. A faster and better service that improves recovery rates, time and costs as well as improve the experience to your clients whilst protecting your brand are all the benefits we hear from our clients.
In the coming weeks we will provide further insight on how UK business can take advantage of our solutions. In addition, we will announce some key partnerships that will help quickly bring this digital experience to market.
Should you have any questions in the mean time, feel free to contact us here.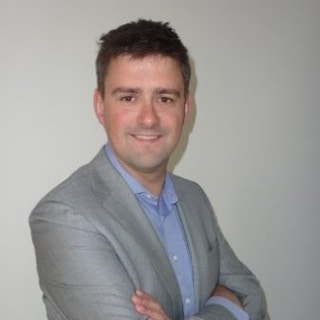 I'm an innovation keynote speaker, trendwatcher and Co-Founder of DebtCo International. A former Managing Director of Dun & Bradstreet Benelux I am on a relentless mission to help people and business drive better and faster digital experiences.