Innovation motivated by opportunity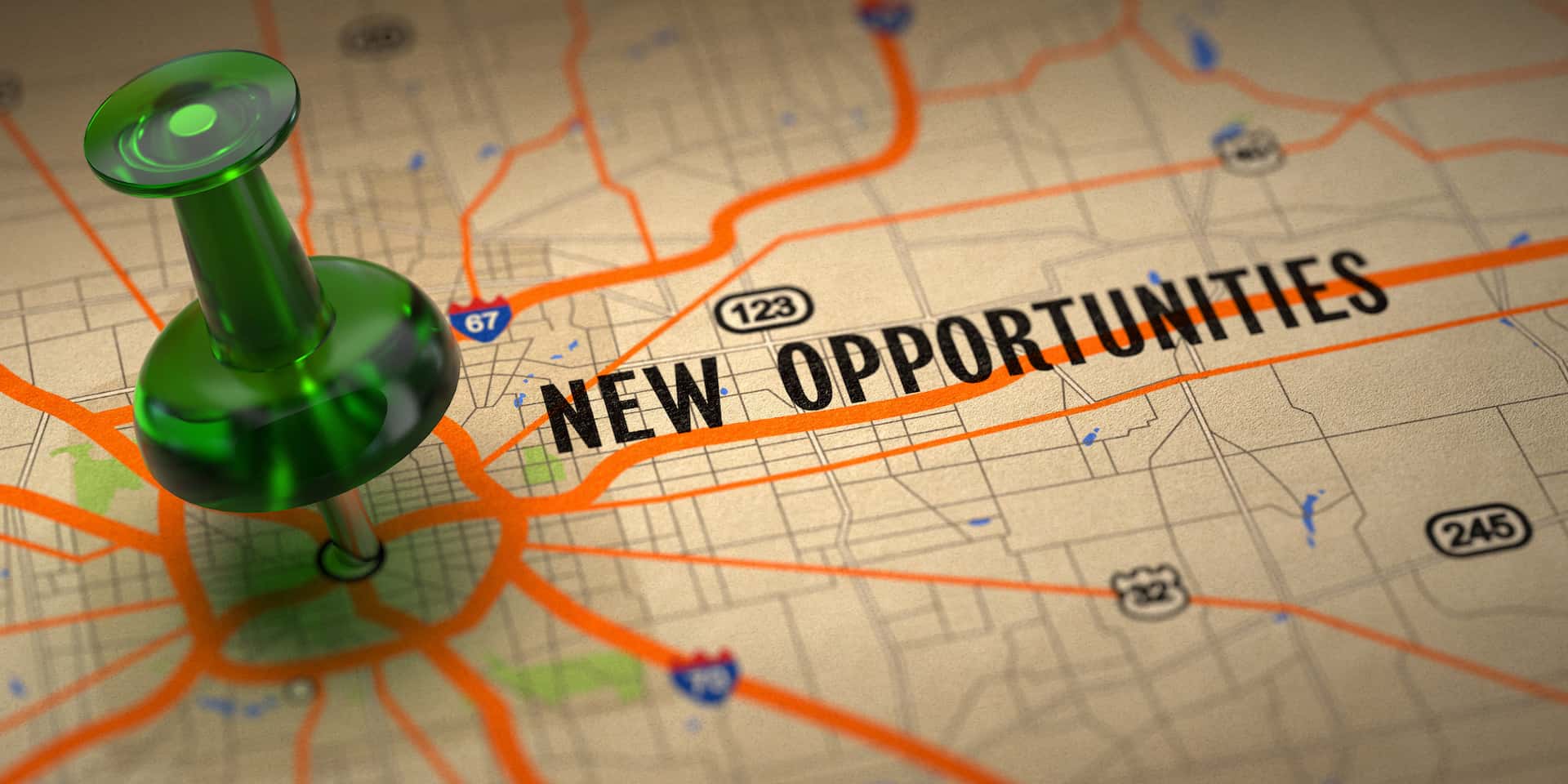 Since leaving Altares Dun & Bradstreet a great many people have asked what my next adventure will be. Would I remain in the world of data? Take up a role in digital marketing? Or do something completely different! Having spent 12 years in the business information world, I quickly saw the advances of technology and how disruptive it was being. For sure, my next adventure would be to jump on the train of innovation.
I strongly believe that Innovation is motivated by opportunity! The challenge is whether we can spot the opportunity. For me that opportunity presented itself in the most unlikely of ways - a letter through my door informing me of an unrecovered debt I needed to pay. A debt that was many years old from a DVD I delivered back a few days late. The DVD shop shortly after went bankrupt probably to the disruption of streaming services.
Upon receiving this heavily worded and somewhat threatening letter I immediately contacted the collection agency. What transpired totally shocked me, I was made to feel like a criminal, threatened with all sorts of actions which lacked any decency or integrity. And overall was pushed and forced in to paying which I had every intention of doing.
Years on and still left with the bad taste in my mouth, I came across an interesting article about the significant rise in complaints from consumers relating to collection activities. My research has shown that the majority of collection claims are resolved quickly however the issue is more to do with the claims that have increased with age that are passed from one agency to another. The majority of the issue lies with poor data quality that results in contact being lost with a consumer, in the event they are lucky to re-establish contact as in my example, they use threatening and misbehaving techniques to collect the debt.
Knowing this we decided to create a company that would use the latest technologies and answer these key questions - How to reestablish contact with the right data? How to deliver a service to consumers that is fair and treats them with respect? How to provide positive digital experiences that protects the brand of companies.

This is how DebtCo was born. A unique re-collection service for collection companies that integrates easily to their existing systems. Taking a code-driven compliance approach we developed a platform that uses sophisticated data enrichment solutions, programmable conversations that enables us to find and locate the debtor.
It's knowing when to communicate and via what channel that makes the difference
Consumers these days prefer to communicate via mobile and apps. Companies that have traditionally used channels such as cold calling or sending a letter are falling behind the digital transformation journey.
We took that in to account by being able to talk to consumers via whatever channel they want, whenever they want. SMS, WhatsApp, Email, WeChat, Skype or voice are some of the many different channels we will use.
With collection agencies having to handle high volumes of conversations every day, it becomes challenging in managing the workflows of agents. We therefore developed a unique flow builder that enables us to create custom communications flows with a visual editor without writing any code.
Consumer communications made easy by reaching the mases in one flow fast and effectively.
I had the unique opportunity to work with Scott Taylor who as The Data Whisperer, is considered a world leading authority on data. Making the data work is key in driving the right results.
We at DebtCo take that idea and put it to practice. Not only can our forensic data solutions help us to find missing debtors, we collect every piece of data that enables us to put the power of machine learning to effective use. Digital transformation means companies need to operate 24/7 however that has significant impact on costs.
Our platform will guide us on at what time is best to communicate with a consumer but also via what channel. Our chatbots never sleep and can respond to consumers whenever they want.
Positive Digital Experiences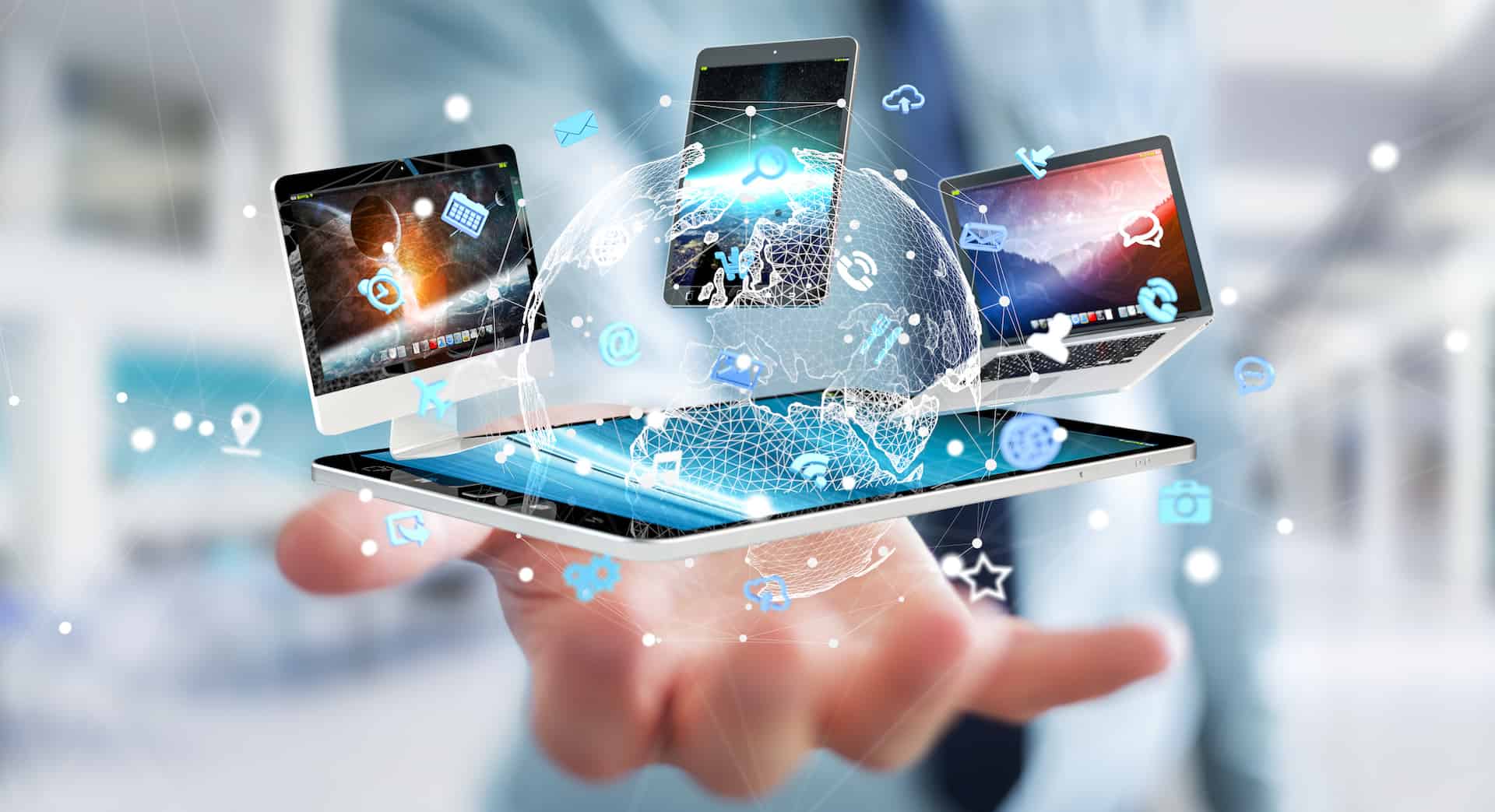 Coming back to my experience, it was important for us to build positive digital experiences for all consumers we interact with. Advances in chatbot technologies means we are able to program our digital agents to guarantee that no misbehaving techniques are ever used to help consumers with their financial challenges. Of course not everyone wants to interact with a robot and so we developed a world-class agency to help give that human touch when it is required.
So the journey of digitally transforming collections has begun and we feel we are positioned to take advantage. Our roadmap is an exciting one with solutions in the pipeline that will provide even more solutions to help consumers improve their financial health position.
Over the course of the next few weeks I will provide further insight on the power of our new platform and how this will help change the landscape of re-collections.
Are you a debt collection agency and looking for a digital partner that can help with your unrecovered files? Contact us and lets have a coffee!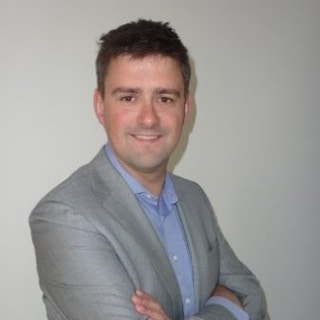 I'm an innovation keynote speaker, trendwatcher and Co-Founder of DebtCo International. A former Managing Director of Dun & Bradstreet Benelux I am on a relentless mission to help people and business drive better and faster digital experiences.