Why am I reimagining (re)collections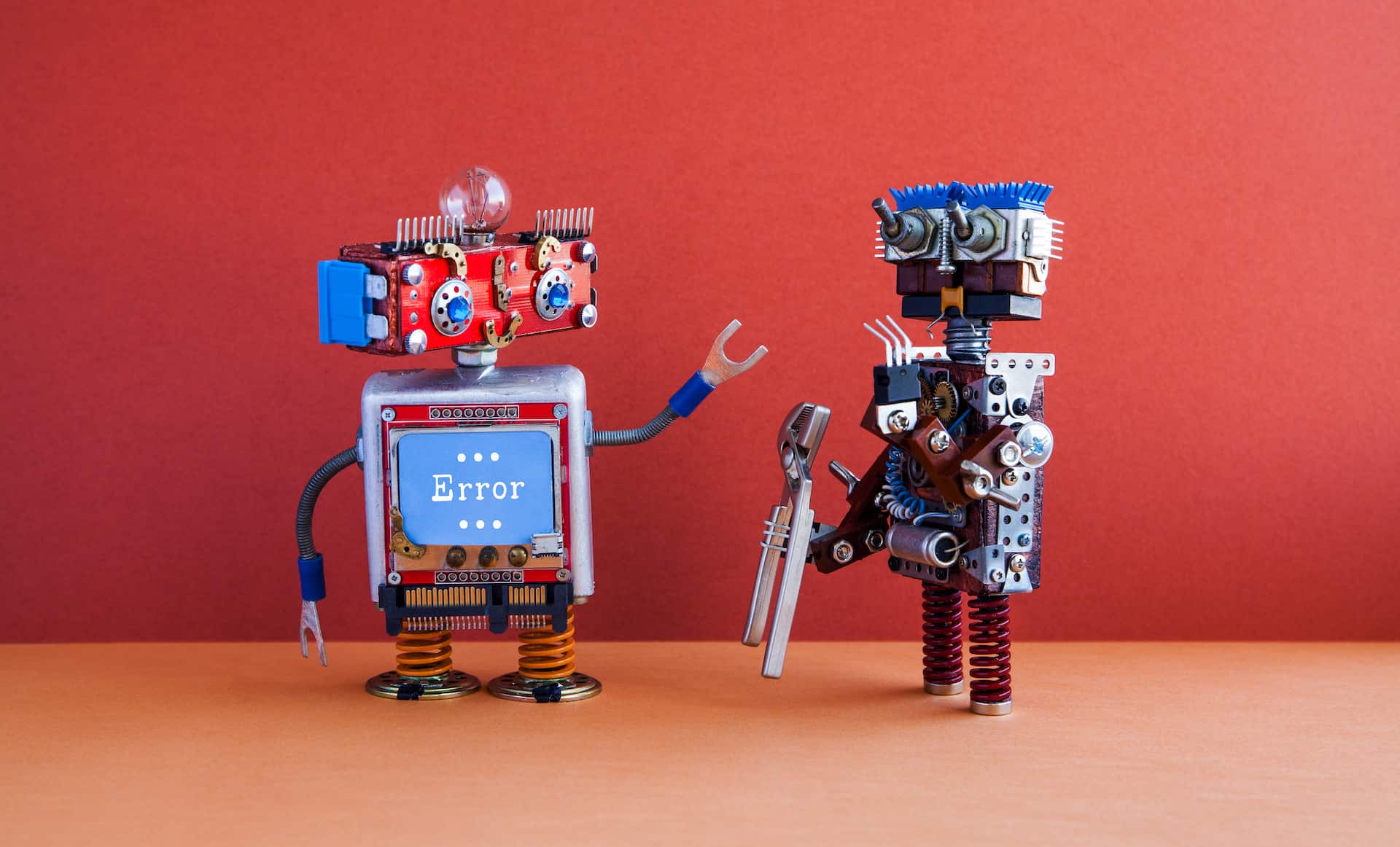 For many years I have seen how specialized companies have perfected the ability to work together in perfect harmony to obtain the best result possible. With the focus being on the customer experience, they ensure that value is added during the entire process and the customer walks away happy.
At our commercial call center, we have seen this first hand. Organisations outsourcing specific and specialized (sales) sub processes all in the pursuit of optimized processes and enhanced performance.  In this fast-paced digital world, the leaders of organisations around the world are pushed to achieving goals that make them faster and better. When they identify partners and solutions that support this goal, their operations are more efficient, more fun and ultimately deliver a financial benefit due to an improved customer and employee experience.
In creating DebtCo we were looking to be one of those services that helps enhance the experience and performance of our customer - the collection agencies.
Ever built your own home? It takes a number of different companies to deliver the final product!
For those of you that have experienced this process you will understand the process and hard work involved. There is no one company that does this all, rather, a select few specialised organisations that overall support you in delivering a final product.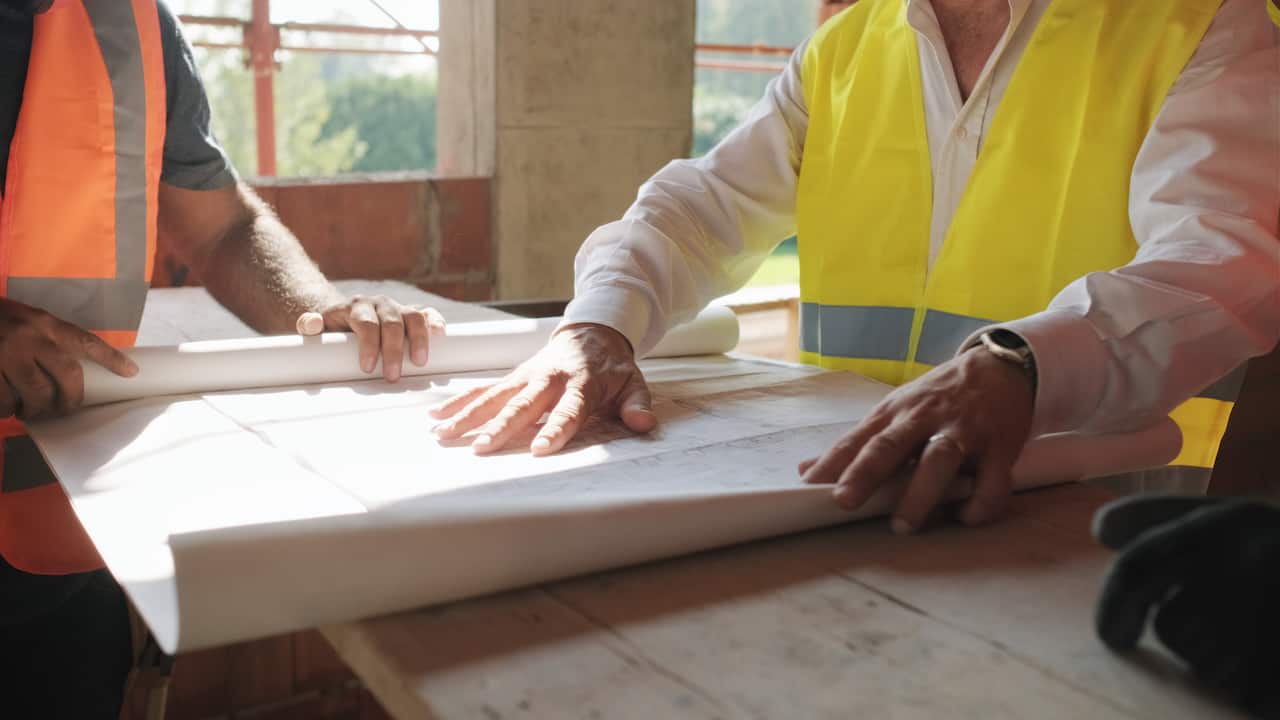 The architect who translates your vision, dreams and desires into a pictorial and digital image. The structural engineer that ensures what you and the architect have designed will not fall over and last but by no means least, the building company that will take on the epic task of building your dream home. Of course, there are a huge number of other sub-contractors involved from building merchants, plumbers, electricians and landscape gardeners which when everything works well together - delivers a truly unique experience for their customer.
So how is this related to debt collection?
The majority of debt collection agencies today offer more than one service and in fact, are seen as a one-stop-shop for the collection of outstanding balances. At the same time, however, most collection agencies still have one area they excel. For some that can be the amicable debt collection whilst others may excel more in Pre-Collections or Legal Collections.
Having personally worked in this industry for a number of years, I quickly discovered that the majority do not focus or specialize in services that focus purely on unrecoverable debt. Outstanding claims that are years old. Amicable collections need to be fast-paced with a quick result, the older the debt becomes the more challenging it is to recover.
It is a world-wide challenge
During the ideation stages of DebtCo, we identified that unrecoverable debt is at an all-time high. Not just in the Netherlands but on a global level. Offering a service that focuses on re-establishing contact with debtors and then offering solutions to help them pay off this debt is still not a priority for the majority of agencies.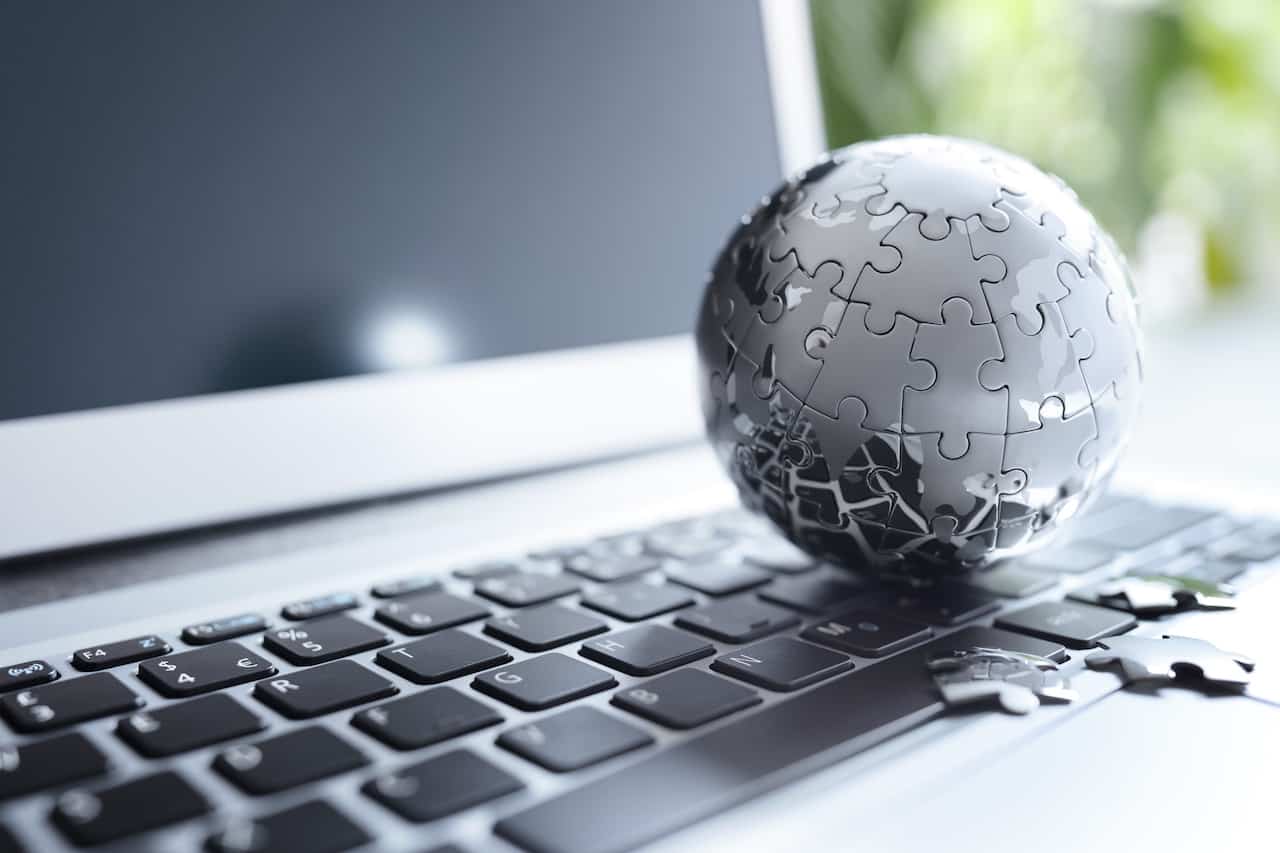 We created DebtCo to do just that! To offer a unique and specialized service specific to the collection agencies that focuses solely on what they consider is an unrecovered debt. To deliver this unique service we had to develop an all new platform. Software that provides state of the art automation, programmable communications that have never been used before and a data focus that leverages machine learning. When combined, tells us when the best time is to contact a debtor and via what channel.

Scalability, flexibility are key words that springs to mind with our new platform. Our goal is to help collection agencies become faster and better in how they offer services to their customer. The good news is the test results are proving we will deliver exactly what we promise.
Want more details? Contact us and let's arrange a coffee.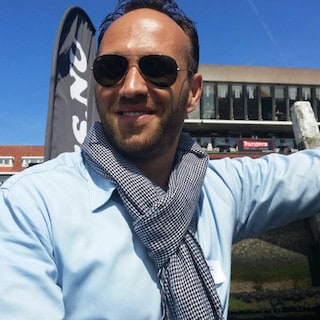 An entrepreneur with extensive experience in helping companies become faster and better. I am passionate about supporting companies achieve commercial success through the development of strategic plans that improve processes and the experience for both customers and employees.